The Old Sasanami Residence
~The main building and the storehouses are cultural assets.~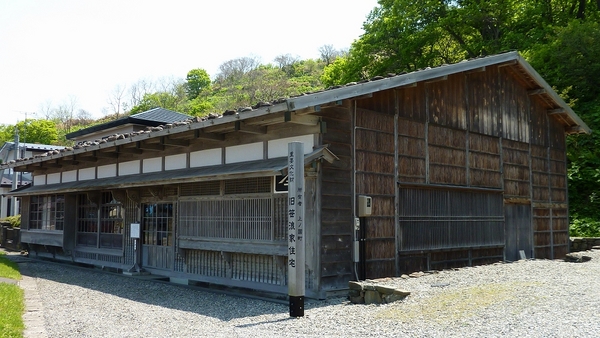 The Sasanami Family had run the fishing industry from generation to generation for about 200 years. The main building is one of the oldest houses in Hokkaido and an example of an old traditional fisherman's house. It was said to be built in the early 1800s (during the 5th generation's reign).
 In1992, the main building and the storehouse were recognized as cultural assets and the storehouse for rice and documents was also recognized as a cultural asset in 2018.
You can experience the ancient living style at the main building and we have also displayed old relics in the storehouses for your viewing pleasure.
  Fee    

         General 

   Group(Over20)  

Old Sasanami 
Residence
         300yen
(students:100yen)
 240yen
(students:80yen) 
Combo ticket
With katsuyama Castle
Guidance Facility
         400yen
(students:100yen)
360yen
(students:90yen)
(Address) 236 Aza-Kaminokuni,Kaminokuni
(Tel) 0139-55-1165
Open: 10:00a.m.~ 4:00p.m.
Tuesday to Sunday
Closed: Every Monday
(Tuesday if the Monday is a national holiday)
※We are open from the first Saturday of April to the second Sunday of November every year.

教育委員会文化財グループ
電話:0139-55-2230